In case the Dreamer keys do not work, please follow the following recommendations:
Hold down the left key for a few seconds, a light should appear.
Note: a deeply discharged battery or a long press on left key can enable the transport mode.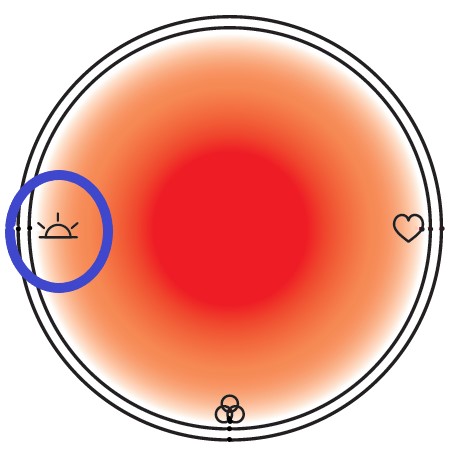 If Dreamer does not turn on, the battery needs to be recharged. Put Dreamer on charge using the included micro USB cable, a red LED should light on the left of the micro USB jack.

The charging time for a fully discharged battery is about 80 minutes. The end of the charge is indicated by the red light off.